From the desk of Cherish Flieder
Can you believe it's already December? To get in the Christmas spirit, our family thought it would be great fun to get the little cousins together to bake and decorate some Christmas cookies. Here are a few snapshots of our day together in the kitchen and enjoying our tasty results. I can't think of a better way to start decorating the house for Christmas than to start with some favorite Christmas goodies, giggles and colorful sugar frosting!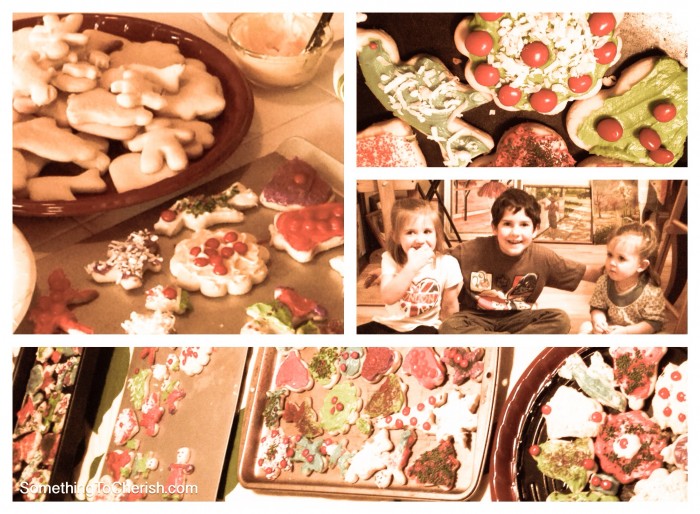 The Best Rolled Sugar Cookies
Cream Cheese Frosting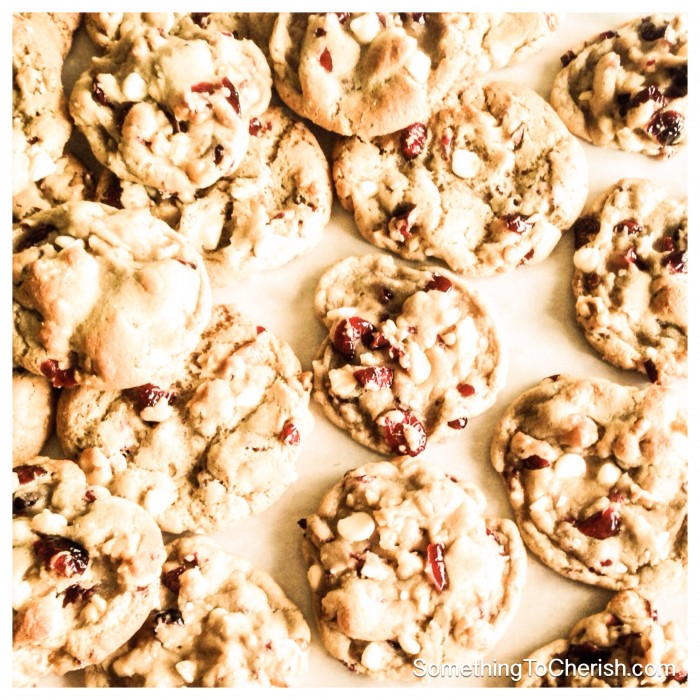 White Chocolate Cranberry Cookies
Happy cookie making everybody!
The post Decorating Christmas Cookies appeared first on Something to Cherish® – Illustration, Crafts, Design, Technology, Business & Art Licensing by Creative Entrepreneurial Officer, Cherish Flieder.
Fatal error
: Call to undefined function is_syndicated() in
/home/tamra/blog.directoryofillustration.com/wp-content/themes/ubergrid/single.php
on line
76