Who doesn't LOVE well-done infographics? I'm always impressed by artists who can take a pile of information and turn it into a work of art (check out this site for some great examples). I was thrilled recently when asked to create an infographic to be used in an online presentation. I was given a general outline along with what they had in mind. Terms throughout the text inspired a railroad theme, but rather than just create an old locomotive versus a high speed train I imagined a scene like something out of the film The Truman Show. I placed a wall between the trains to indicate that there is a better world (or system) than the one that's been created for us.
Final design below as well as some detailed images. Unfortunately all most all of the information had to be removed due to the confidential nature of the presentation.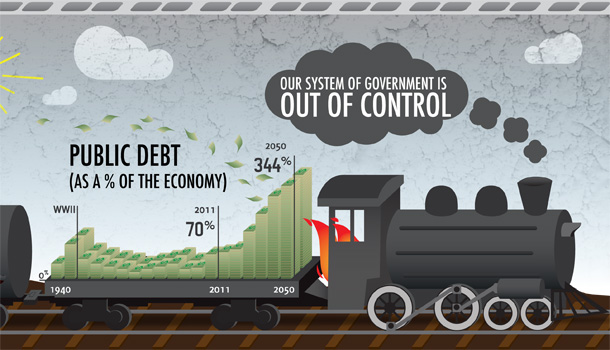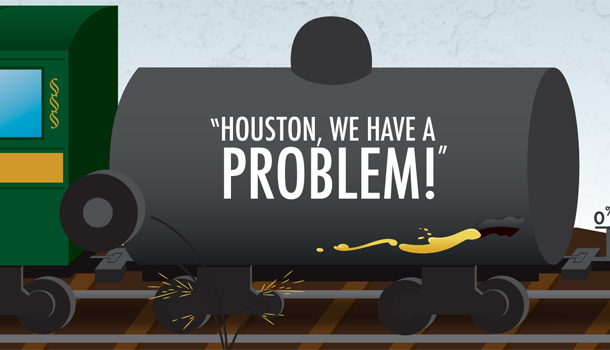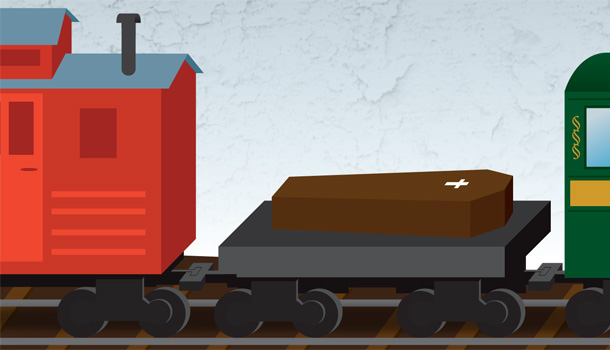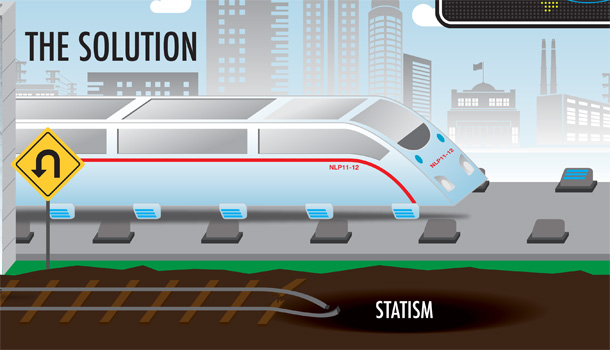 See full post here: Thoburn Design & Illustration2011-05-11.